Biologi is changing the way people view skincare in this modern day and age. The brand radically differ in its development of products using a plant-to-bottle method. It's all about extracting all of the beneficial properties found in the active ingredients to create a 100% plant-based skincare that works on every skin type. If you would like to get started on a routine that utilises Biologi skincare products, you need to follow these ten commandments.
These commandments govern the way you should use products from the brand to extract their benefits.
1. Begin using Biologi skincare products once per day at night for the first week.
On the first week of use, this is important that you allow your skin to get accustomed to the product. Use it during the night within the first week.
2. Use in the morning and at night ongoingly.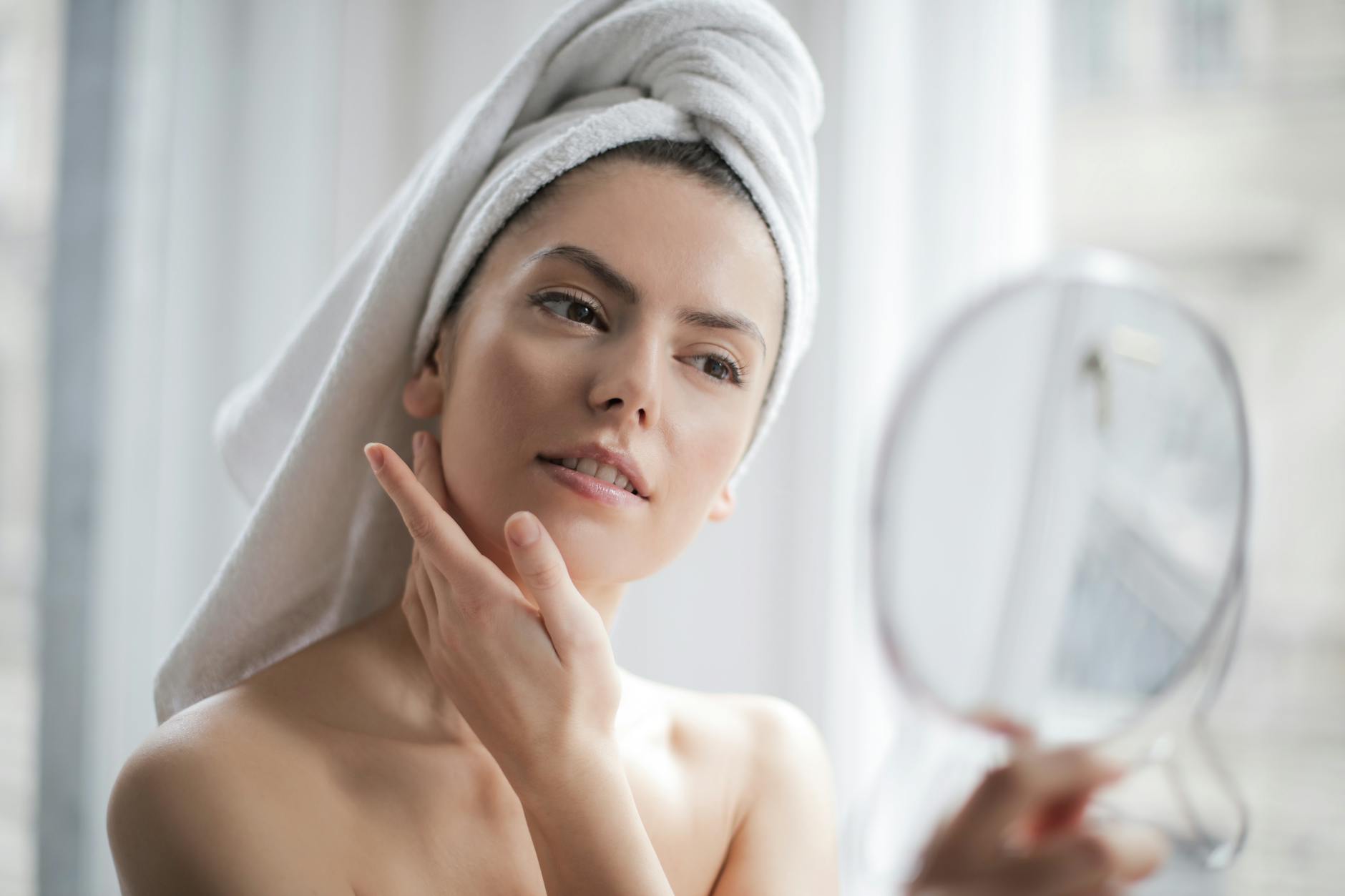 Once you are past the first week, it is important to increase the frequency of the use of the product. Start adding a morning use to your skincare routine. Do this for as long as recommended or desired until you see significant results on your skin.
3. Apply Biologi skincare products to clean, dry skin.
Before you apply the Biologi product on your skin, it is important to wash it clean first. Pat it dry with a towel to allow the product to be better absorbed by your skin upon application.
4. Apply 1-2 pumps of the product to face.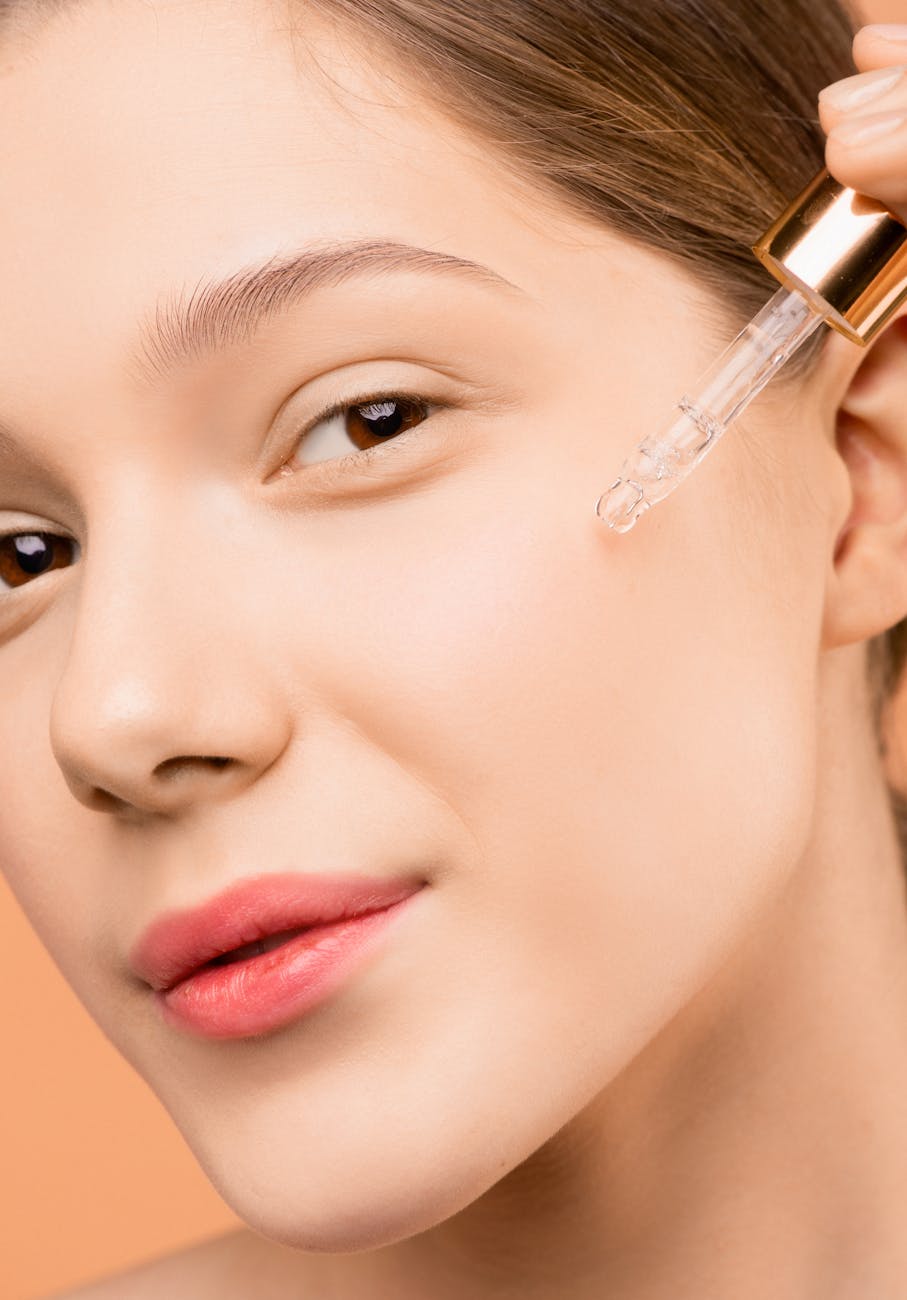 You do not need to overload with the use of the product. One or two pumps would be enough, depending on the area being applied.
5. Do not apply moisturiser over Biologi skincare products.
When you apply the Biologi products on your skin, never ever use a moisturiser over it. Just let the products work on your skin as it is.
6. Always wait 5 minutes before you apply SPF and/or makeup.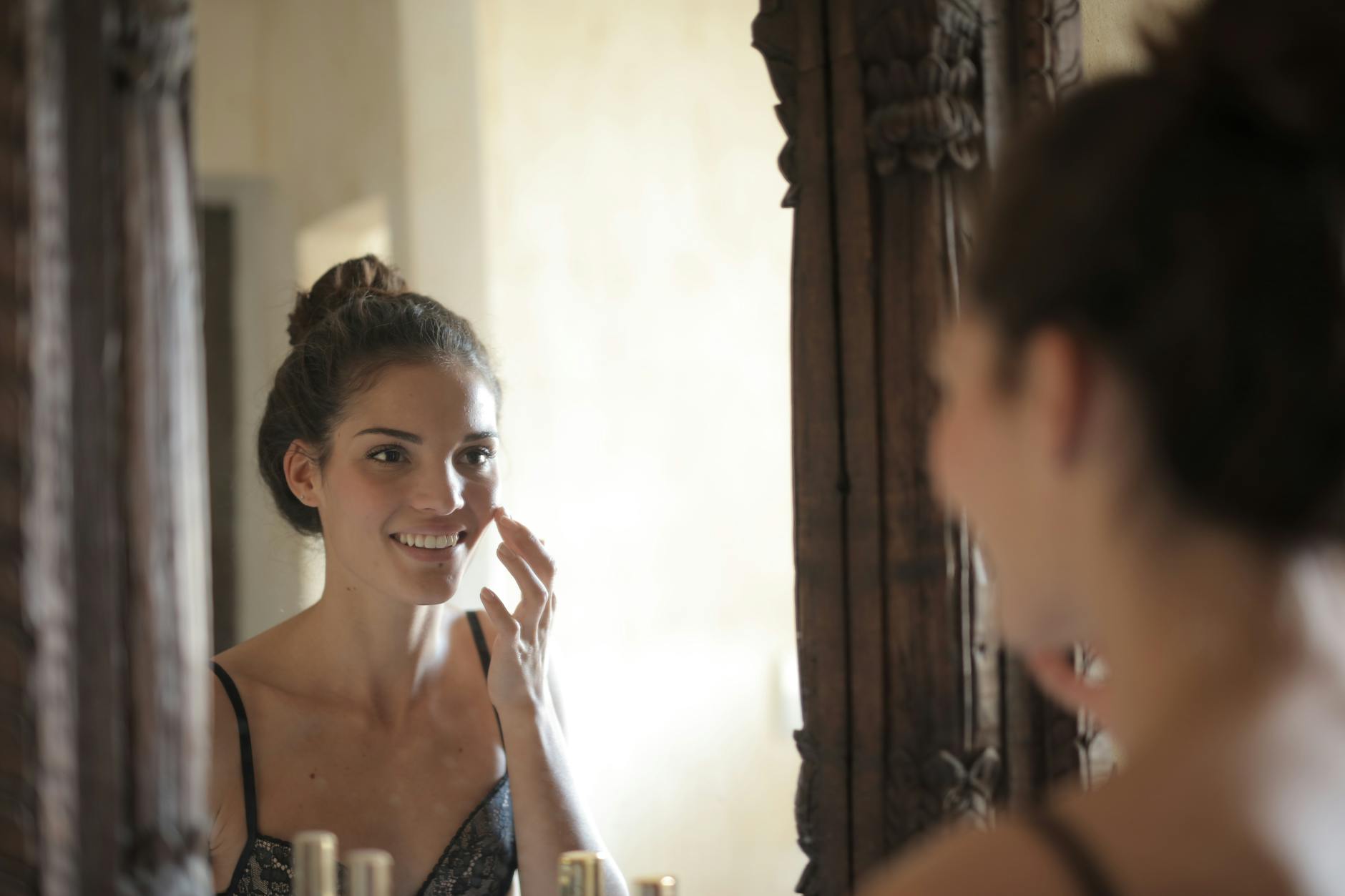 If you need to wear SPF or makeup products after using Biologi products in the morning, give it at least 5 minutes. This will ensure that the serum is completely absorbed by your skin before you layer it with SPF and makeup products.
7. Exfoliate your skin on a weekly basis.
Taking good care of your skin such as exfoliating it is a good habit to develop to further enhance the benefits of using Biologi skincare products.
8. Avoid layering your Biologi serums on the same spot.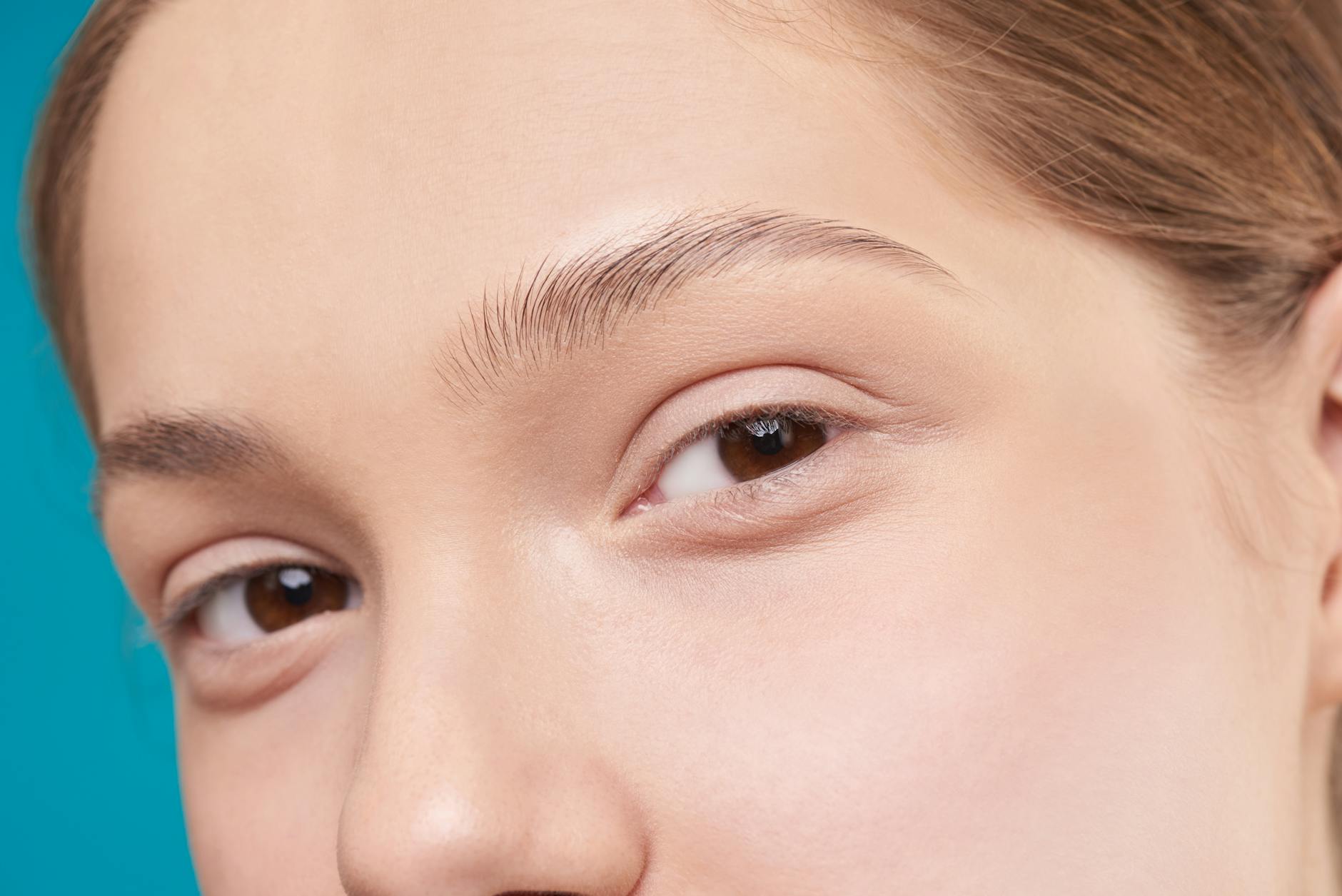 Again, you only need one or two pumps. Do not layer the serums for more than what is needed. Distribute it evenly throughout your face.
9. Be consistent with your skincare routine.
Stick to your routine. Use the product once daily during the first week and then adjust it to twice daily on the succeeding weeks until you see the results.
10. Use Biologi skincare products with love.
Biologi products are developed with care and commitment to ensure that you can get the desired results without causing harsh side effects. Make sure to treat it with love as it does to your skin!
Are you ready to start incorporating Biologi skincare products to your routine? Follow us on Instagram to learn more about how you can use this skincare brand to improve your skin!