Indulge your skin in a luxurious treat this winter. There are numerous products that we have available on the site that can deliver 5-star treatments that your skin deserves. If you want to achieve gorgeous winter glow, you need to add these winter skincare essentials to your arsenal.
Ready to Meet the 5-Star Treatments for Your Skin?
For Problematic or Oily Skin
The Alpha-H Clear Skin Blemish Control Mask is a must-have for women suffering from oily skin. This product is a deep cleansing mask with its formula containing White Clay. This is instrumental in drawing out toxins and impurities from your skin, restoring balance. Other notable ingredients found in this cleansing mask include aloe vera, eucalyptus, and tea tree. It is a great product to use if you want to reduce inflammation and calm your skin.
For Dry Skin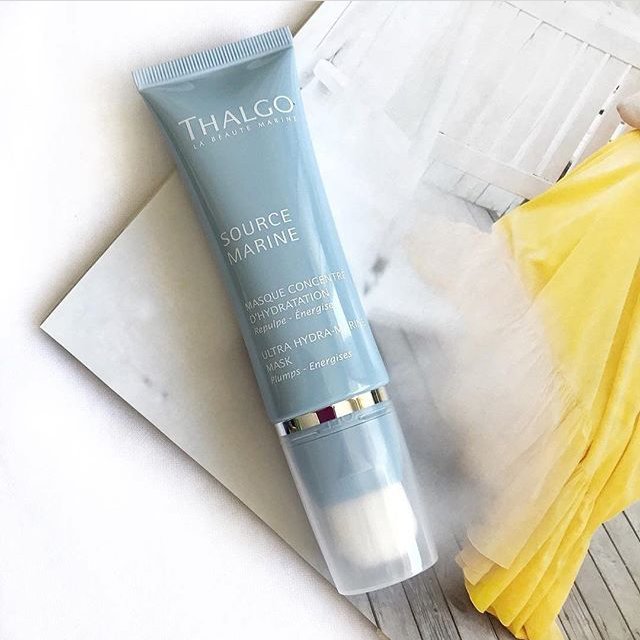 If you have dry skin, make sure you incorporate the Thalgo Ultra Hydra Marine Mask to your skincare routine. This luxurious mask is designed to hydrate, energise, and plump your skin. The formula was created specifically to bring back hydration to your skin, which can get drier than usual due to the cold winter air. When moisture is restored, you can also experience healthy glow. This is why you must add this product to your list of 5-star treatments for the skin.
For Sensitive Skin
Combat the feeling of hypersensitivity on your skin with the Thalgo SOS Smoothing Mask. In just as little as ten minutes, you will see a noticeable difference on your skin. This refreshing mask provides a soothing effect on your skin. The aloe vera in its formula helps to reduce tightness and alleviate any feeling of discomfort on your skin. It also consists of plant extracts that can reduce tingling sensation on your skin.
For Anti-Ageing Effect
The Alpha-H Liquid Gold Ultimate Perfecting Mask is your secret to skin that does not age. During winter, your skin is more prone to sun damage, dryness, fine lines, and wrinkles. The winter conditions can age your skin fast. Thus, adding this product to your skincare routine can alleviate these symptoms. It can transform your dull and lifeless-looking skin to achieve a natural and beautiful glow.
Use this as an after-treatment mask to maximise results. This product is recommended for clients who undergo facial on a regular basis. It is also not suited for those with sensitive skin.
Which of these 5-star treatments would you want to add to your winter skincare essentials?