Clean beauty is a buzzword right now. It seems as though there is a new beauty brand that emerges that claims to be cruelty-free, vegan, and sustainable. The simplest definition of clean beauty is one that uses ingredients and processes that are not only safe for humans, but also for the environment. These brands are also known to advocate against animal testing. If you are looking to make a switch, it is important to educate yourself about what this really means and how to identify products that are truly "clean".
Your Introduction to Clean Beauty
Natural and clean beauty products are manufactured and formulated in a different way than traditional haircare and skincare products. It means that they are free of synthetic ingredients that are known to be toxic to humans and the environment. Instead, these products use ingredients that are of natural origin to ensure that they are safe for humans and that they won't cause damage to the environment.
There are many classifications of what might be considered clean beauty. Natural haircare products, which are described above, are just one example. Natural haircare products also mean that the products you use are free from sulfates and silicones. It is important to practice the habit of reading product labels and know the ingredients that go into each product that you use to ensure that it is clean and sustainable. This is especially important for individuals that have sensitive hair types because some toxic and synthetic ingredients can lead to irritation and a variety of haircare woes.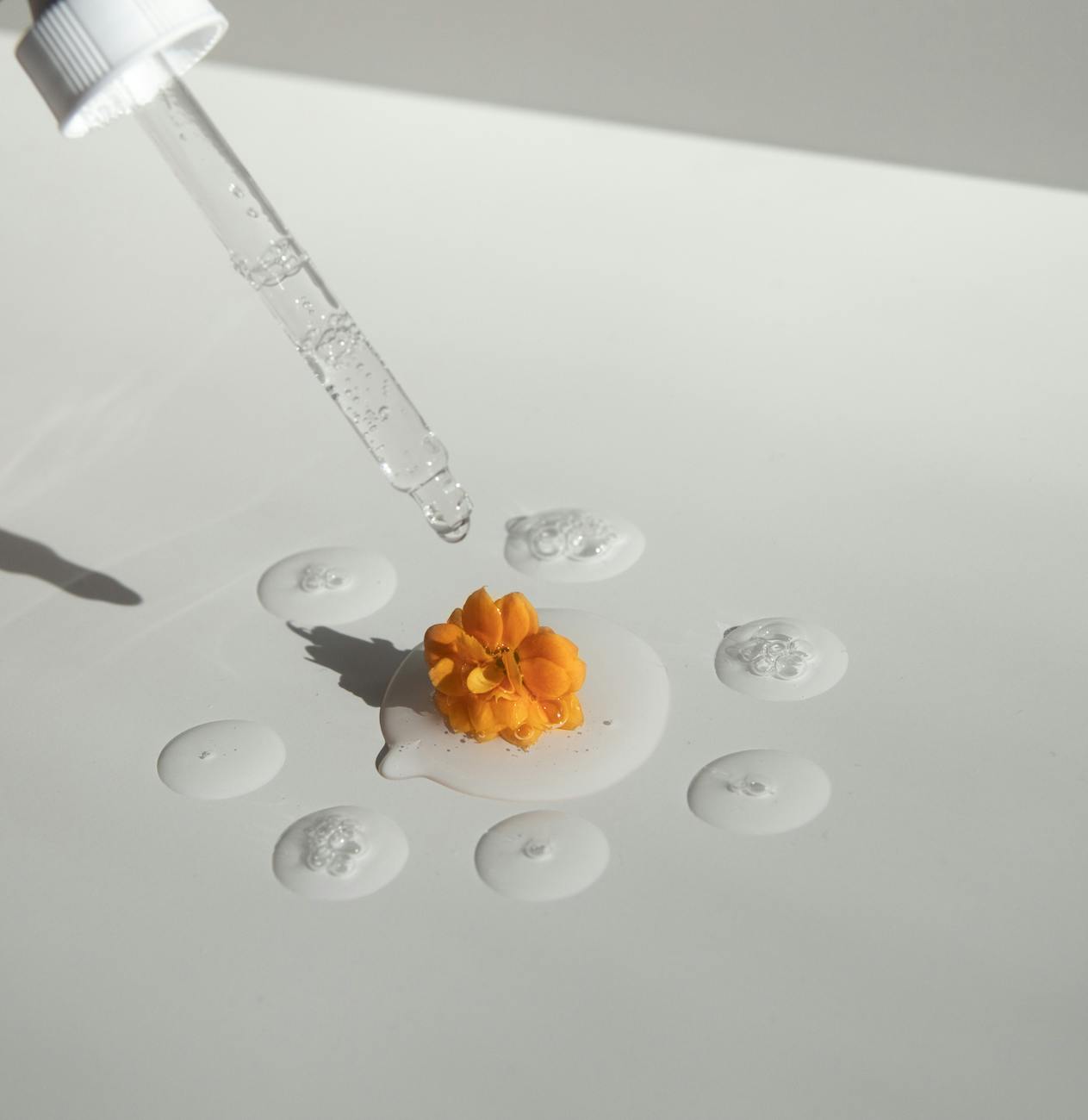 Another important distinction when you talk about 'clean beauty' is between vegan and cruelty-free products. Vegan haircare products are made with natural ingredients or do not utilize animal by-products. However, some of these haircare products could be tested on animals. On the other hand, cruelty-free haircare products are the ones that are not tested on animals. But these products might contain animal-derived ingredients. Based on your personal preferences, it is important to know exactly what type of product to choose as part of your haircare routine. If you want to use products that do not contain animal-derived ingredients without testing on animals, make sure they are certified as vegan and cruelty-free.
Do Natural Hair Care Products Really Work?
Natural haircare products are made with gentle ingredients that are sourced from nature. As mentioned above, they do not use sulfates as cleansing agents. Therefore, you won't have to worry about any harsh effects on your hair and scalp. There are several types of natural ingredients that are used on natural hair care products such as olive oil, macadamia oil, jojoba oil, red clay, coconut oil, cassava root, and more.
Since these formulas are naturally-derived, you might notice a slight difference in terms of the consistency and texture of these products. It can also impact the overall feel of the product when used on your hair. However, being different does not mean it is less effective. As you transition into using natural haircare products, you will eventually get used to that and you will notice that these products are as effective, if not better, than traditional shampoos and conditioners. This is a natural transition period and is something that you will experience as you switch to using a new shampoo.
The most significant difference with a natural shampoo is that it won't foam as much. This is due to the absence of sulfates and other synthetic foaming agents. This does not mean that it is not as effective. The ingredients are working on cleansing your hair and scalp rather than making foam. One thing to note about using natural haircare products is that the products might be more potent and richer. Therefore, experts recommend using a lesser amount of the product than you would with synthetically made haircare products.
How to Identify Eco-Friendly Packaging
Another aspect of clean beauty goes beyond the product itself. Many clean beauty brands are advocates for the environment and sustainability. Therefore, the packaging is an important component of creating these products and consumers should also be aware of this.
Eco-friendly packaging is a crucial component of making your beauty routine clean. Here are some tips that will help you identify eco-friendly packaging so you can shop smarter and clean:
Choose packaging that is made from recycled materials
Choose packaging that is made of materials that can be recycled (such as glass, paper, or plastic)
Choose packaging that uses less material
Look for certification logos in the packaging (such as the Mobius Loop, FSC logo, and the Fairtrade logo)
Opt for refillable packaging, whenever possible
Insight into Sustainable Shopping Habits
Are consumers becoming more sustainable these days? Compared to a few years ago, it seems there is – or at least there is a conversation going on right now about the need to drive sustainability. This has grown in the last 10 years or so. The growing number of options among clean beauty brands is also a good sign.
Despite the growing awareness, more shoppers still need to be informed about how to make sustainable and clean choices when it comes to shopping. This is an effort that requires a change of lifestyle if it were to make a huge impact. That is why we at My Hair Care & Beauty are making an effort to make these beauty brands available to those who are looking to make a switch. The more options you have available, the more likely you are going to find a brand that suits you best.
Clean Beauty Brands We Have Right Now
As mentioned earlier, we take pride in bringing you some of the best haircare brands in the world. As there is an increased demand for clean beauty, we are also happy to comply with that. Here are some of the clean beauty brands that we currently offer and we are hoping to expand on the selections that we currently offer:
Which clean beauty brand is your favourite? Be sure to check out our website to find more brands that are natural, vegan, and cruelty-free.