As Father's Day 2019 approaches, it is time to start thinking about gift ideas. Dads are notoriously hard to shop for, especially for dads who seem to have everything they could ever want. Make his day when you give him any of these awesomely creative gift ideas.
Top Father's Day Gift Ideas
Your dad is the best at being a dad! Let him know how special he is to you when you give him the best gift to match just how much you care.
Sebastian Seb Man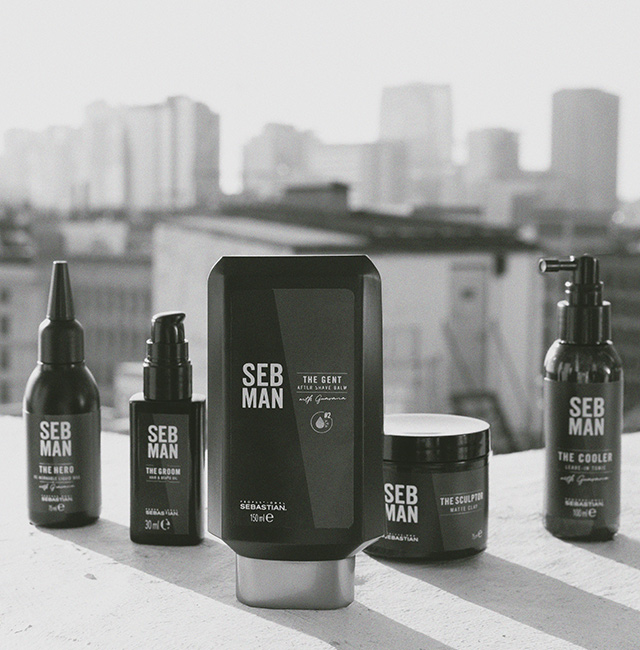 Seb Man is a new grooming line for men from Sebastian. These products are designed primarily to help the most important men in your lives – your dad – achieve their favourite hairstyle with ease, as well as the care for the hair after. It is a nod to all the men who refused to be categorised as far as their styling preferences are concerned. It promotes men's desire to express themselves through their hairstyle.
Some of the best products from this grooming line include the hair styling gel, the re-workable hair gel, and the after-shave balm.
ASAP Father's Day Pack
Your super dad deserves this limited edition super cleanser pack from ASAP. This is an eye-catching pack that contains everything your dad needs to achieve clearer skin. This pack contains three products designed for all skin types.
The Gentle Cleansing Gel is the perfect product your dads need to fight the effects of pollution and restore the moisture balance on the skin. The pack also contains the daily exfoliating facial scrub. This facial scrub is able to remove dead skin cells using exfoliating beads so that you can achieve smoother and more radiant skin. And the daily facial cleanser is the final component of this pack that is designed to deeply and gently cleanse your skin.
American Crew Fiber Trio
The American Crew Fiber trio pack is one of our top-selling gift sets on our website. The American Crew brand is among the global leader when it comes to men's hair care and styling needs. The Fiber range, in particular, is known for bringing high hold and low shine. There are products you can use to add thickness and fullness to his hair.
What's inside the trio pack? He'll get the following: American Crew Daily Shampoo, American Crew Daily Conditioner, and the American Crew Fiber.
Wahl Color Pro Cordless 20pc Hair Clipper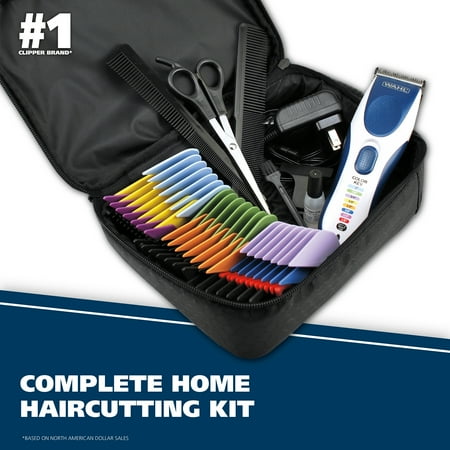 Your dad will love this exceptional hair styling tool! It has all the functions and features that you need to achieve the perfect hairstyle. It has numerous colour-coded selections for various comb and hair clipper settings.
The best part is that your dad can use them in the shower. This tool is also easy to maintain as all they have to do is to take off the blades.
Kevin Murphy Night Balancing Duo
Make your hair look and feel alive with the KEVIN.MURPHY NIGHT BALANCING DUO PACK. This pack contains $79.90 worth of value.
He can now cleanse his hair with a blend of fresh botanicals from BALANCING.WASH which will leave your locks feeling fresh. He will be able to revolutionise the way he styles his hair with the state of the art firm-hold matte finish NIGHT.RIDER styling paste.
Are you getting any of these gift ideas? If you need more options, you can check it here. Let us know in the comments or tweet us your top choice for Father's Day gift!