In a series of holiday gift guides, we will be making your shopping for gifts a little bit easier with some recommendations for your loved ones. In this edition, you can find excellent products to help pamper and nourish your loved ones' or friends' skin with a few skin care products. Shall we get started?
Satin Smooth Satin Hydrate
This skin moisturiser is recommended for use after depilation to restore the smoothness in your skin and revive its natural balance. It also gives the added benefit of making skin feel soft and silky. This is a great gift for those who love regular waxing as it provides sunscreen protection, too. And yet, it is gentle enough to be used as daily skin moisturiser.
BeautyPRO Waxing Kit
There is no need to spend hundreds of dollars on every trip to the waxing salon – you can be your own waxing guru at home with this microwavable waxing kit. If your friend or loved one is in need of waxing help, this kit will do it for them!
Silver Bullet Heat Resistant Gloves
This reusable, one-size-fits-all glove is ideal for those who like to use heat styling tools at home. Protect your hands from being burnt accidentally by your curling iron or hair straightener.
Fake Bake Unisex Bronzing Gel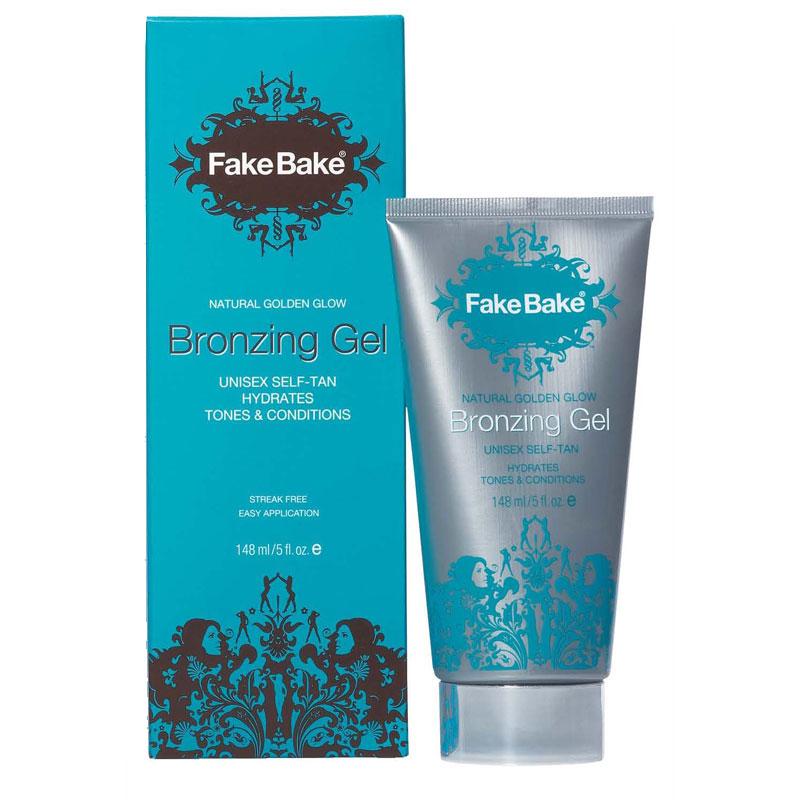 If you want to achieve that beautiful bronze and summer glow, this light and easy to apply tanning formula will do wonders! It is also made with a quick absorbing gel material to ensure that the bronzing effect happens immediately after application. Aside from getting that bronzy glow to your skin, it also hydrates and firms up your skin. This bronzing gel is designed for use on both men and women.
Fake Bake Travel Flawless Kit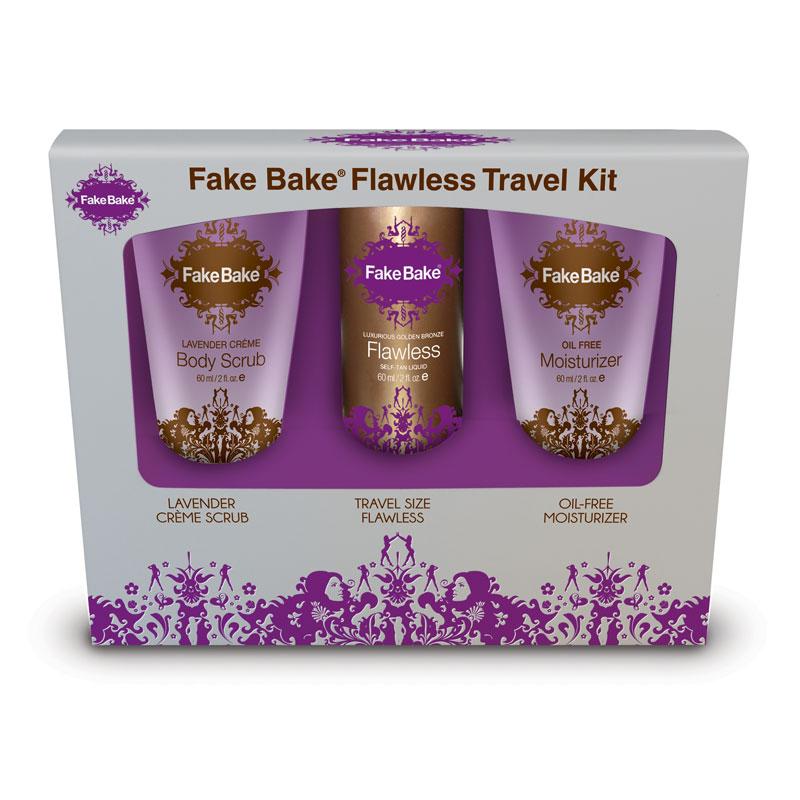 This travel kit is ideal for those who intend to go on a road trip this summer. The kit is comprised of three different tanning products from Fake Bake: lavender creme scrub, flawless travel size, and oil-free moisturiser. Achieve that flawless, golden tan to your skin so you can have that lasting sunless glow throughout the summer.
St Tropez Body Polish
Pamper your skin in this nourishing formula designed to create a gentle polishing action on your skin. It is great to use before undergoing a tan. The formula helps to remove dead skin cells from your body, leaving you with that perfectly supple skin.
Kryolan HD Micro Foam Cleanser
If your friend or loved one likes to wear makeup most of the time, this gift is ideal for them! This foam cleanser when used on your face acts as a gentle makeup remover while cleansing the pores at the same time. It also comes with a refreshing berry yoghurt smell for added fragrance. This formula has been proven to work with all skin types.
Have you started on your holiday gift shopping yet? Stay tuned for more gift ideas on the blog!