The winged eyeliner is one of the essential beauty tricks that any woman must learn or master at some point in their lives. If you want eye makeup that is on fleek, you have to know how to perfect your eyeliner! You're in luck because you will learn how to master this skill and what are the easiest ways to achieve that perfect look, regardless of your eye shape.
What's With the Winged Eyeliner?
Winged eyeliner, also known as cat-eye, is an incredibly popular makeup style. It is a mystifying look and is sought after by women because it helps to elevate your beauty look.
While this particular style of eye makeup looks like it is something that is done by the beauty pro's, it is surprisingly easy to do even if you don't have your own glam squad! But before you embark on mastering the winged eyeliner, it pays to know your eye shape.
Step-By-Step Guide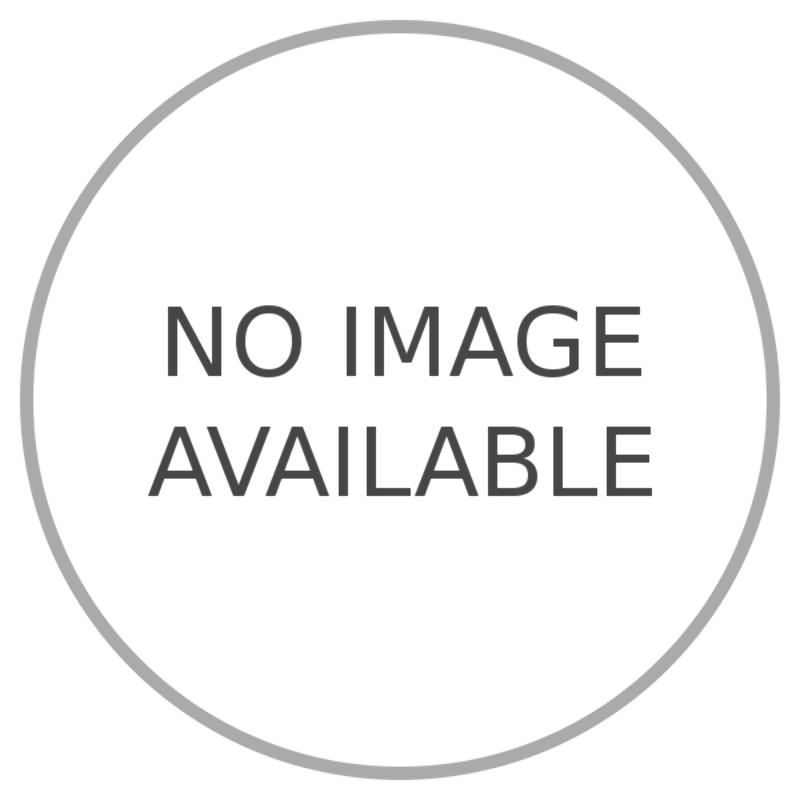 Master the winged eyeliner in three easy steps.
Step 1: Create a base.
Apply concealer or primer under your eyes and on your lids. Make sure to blend it thoroughly to create a smooth base. Choose an oil-free formula to ensure that your liner won't smudge easily.
Step 2: Sketch an outline.
Use a light pencil eyeliner to draw a line on your lids to serve as a base. Draw a thin diagonal line to form the wing. The wing should look like an extension of your upper lash line.
Step 3: Fill in the outline.
Use your pencil eyeliner to fill in the outline for your winged eyeliner. Make sure to fill out the outline fully so there won't be any gaps of skin that are shown. One trick you can do is to blend in your eyelashes with your eyeliner.
Fake it With The Quick Flick!
The whole ethos of The Quick Flick brand is to help all women, no matter your skill level, can create the perfect winged eyeliner. It's easy when you have The Quick Flick in your beauty arsenal!
The first and most important step to use The Quick Flick hack for the perfect winged eyeliner is to use your eyebrows as a guide. As mentioned above, you need to know your eye shape to create the perfect eyeliner. But your eyebrows can be a guide, too, especially if you want to achieve symmetry. It is highly important that your eyeliner is parallel to your eyebrows.
Use The Quick Flick winged eyeliner stamp to create the perfect outline. With this tool, you no longer have to worry if you execute the cateye shape perfectly – the stamp does it for you! You can choose from three shapes according to how simple or edgy you want your liner to be: Petite, Modest, and Grand.
Voila! You have a beautifully shaped and parallel winged eyeliner that you can proudly show off to the world. No need for a professional glam squad – it's so easy to do at home!
What other tips do you have to share in order to perfect the winged eyeliner? You can also tag us #myhaircarebeauty on Instagram so we can share your makeup looks! Don't forget to share your ideas in the comments below!