Over the past few years, Australia has experienced a breakthrough in the industry of health, beauty and skin care development. It is not a surprise how many Aussie beauty brands are emerging in the industry – Australia is filled with diverse sources of materials to develop the finest makeup and skin care products. This also enables beauty product manufacturers to tap into the healing powers of nature and what is available in the Australian wilderness to produce products that will meet the varying needs and lifestyle of the Aussies.
At the same time, the weather conditions in Australia are harsh especially in the summer. Hence, the best Aussie beauty brands know the needs of women in this part of the world, too. You can therefore expect to find the highest quality brands that will help address the challenges of caring for your skin and looking good at the same time.
Below are just a few of our top picks for the best Aussie beauty brands in the market right now:
Related: Brand Spotlight: Inika Organic
Inika is not only one of the up-and-coming Aussie beauty brands but is also known for its natural, organic and vegan products. The company believes that beauty should not involve harming animals for testing or use of harsh chemicals. All of their products are certified organic and free from harmful preservatives, parabens and other similar agents. Inika Cosmetics therefore stand its ground against the top players in the cosmetics industry while maintaining its ethical standards.
Shop Inika Cosmetics products here.
This is another unique brand in this list of must-try Aussie beauty brands because they develop makeup products solely for the eyes. At Blinc Cosmetics, they believe that the eye makeup is the core to any beauty routine. Hence, it is the brand's passion to enhance and beautify the eyes with their innovative products. Some of the products they innovated include an eyebrow mousse, peel-able eyeliner and more.
Shop Blinc Cosmetics products here.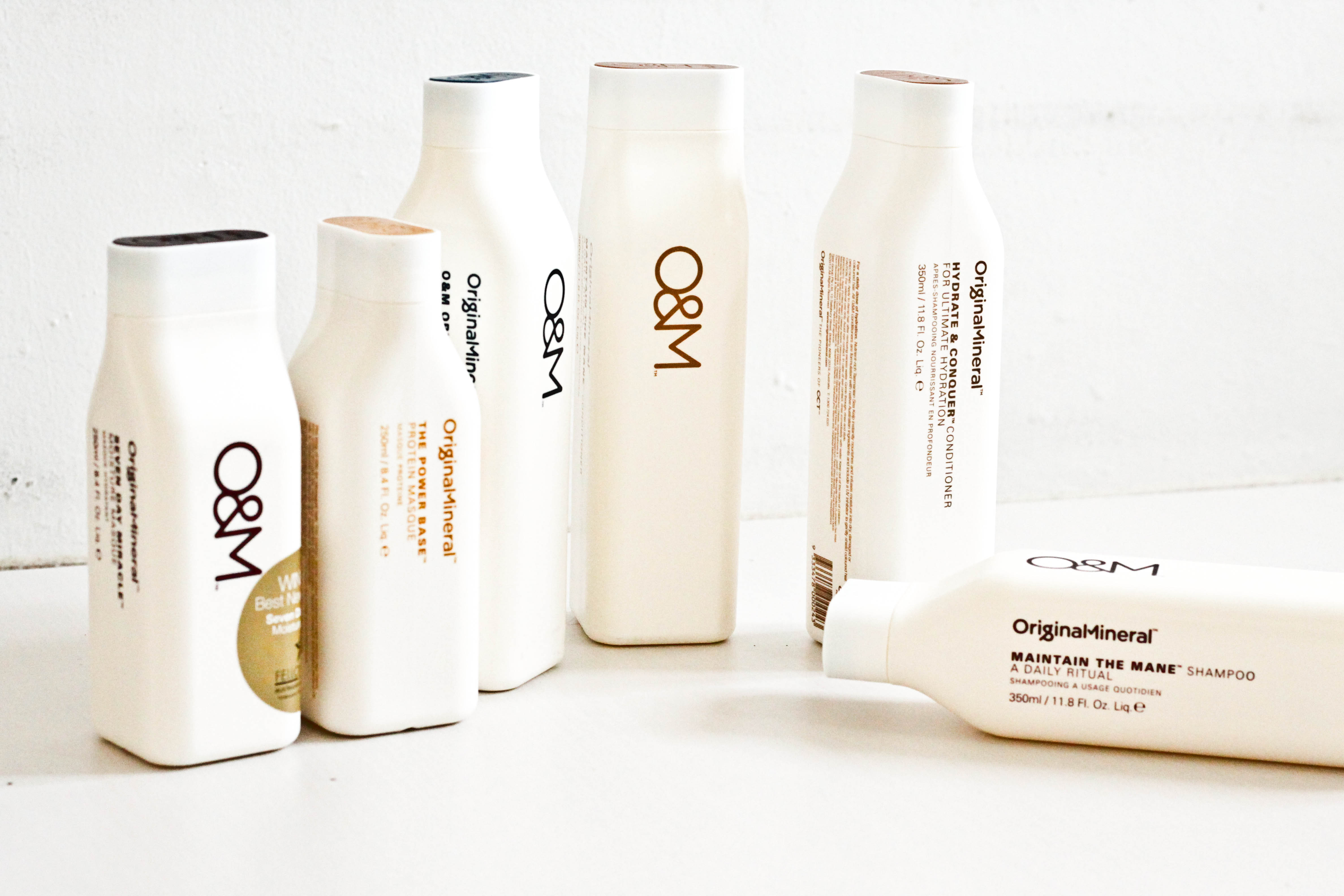 This is another brand that is proudly Australian-made. Original Mineral offers a range of professional hair care and styling products that use natural and non-toxic ingredients. The brand aims to challenge the norm in the hair care industry to use formulations that are safe and effective. Hence, they are focused on using natural extracts and harnessing the power of nature to deliver real benefits.
Shop the Original & Mineral products here.
Becca Cosmetics is one of the most popular Aussie beauty brands out there. The brand is all about promoting natural-looking complexion. Therefore, it has produced products that are designed to enhance your natural beauty by providing a wide range of cosmetic products to suit your skin tone.
Shop Becca Cosmetics products here.
Kevin Murphy is one of the most popular hair care and styling brands from Australia. Each of the ingredients used are carefully picked to add longevity and strength to your hair. They use natural extracts and essences to tap the power of nature to nourish hair from within. Hence, the fact that this is a natural hair care brand gives you one more reason to support Kevin Murphy products.
Shop Kevin Murphy products here.
De Lorenzo is 100% Australian made and is developed with strong ethics in mind. According to the founders of De Lorenzo, it is possible for beauty and ethics to go hand in hand. The main philosophy of the brand is based on four natural balances: 1) protein, 2) moisture, 3) pH, and 4) natural oils.
Shop De Lorenzo Products here.
Showpony is one of few Australian companies specialising in the manufacture of hair extensions. Hence, this is a brand that you need to support if you are into Aussie beauty brands or hair extensions. Since they hit the industry in 2009, Showpony has made its mark as one of the top hair extensions brand in the world, not just in Australia. This brand is a brainchild of a former runway supermodel, Stephanie Mason.
Shop Showpony hair extensions here.
Which of these Aussie beauty brands are your favourite/s?