The covid-19 pandemic has taken the world by storm and people are forced to deal with the 'new normal'. Social distancing and 'stay at home' campaigns are prevalent online, especially on social media, in an effort to flatten the curve. While this might sound easy, staying at home and being isolated from others can take its toll to your physical and mental health. Following proper self-care strategies is vital during the imposed quarantine period to stop the spread of the coronavirus. This is why it is important to stock up on self-care essentials to survive these trying times, while also taking care of yourself.
While businesses have been closed and the streets have been emptied (as people are asked to stay home), the irony is that people rarely ever experience a sense of calm. How do you stay calm? How do you protect your mental health?
It's time to stock up on these self-care essentials!
Taking good care of your own body is a vital step to not only protect yourself from the virus, but also to give you that feel-good sensation. As you adjust to the 'new normal', it is important to take good care of your mental and physical well-being now more than ever.
Just because your favourite spas or salons are closed, it does not mean that you have to let yourself go. It is easy to give yourself some pampering at home using self-care essentials to survive the quarantine so that you can give your mental health a boost.
Self-Care Essentials: Skin Care Masks
Say goodbye to cabin fever! We have the self-care essentials for your skin to keep you chilled out and glowing, in time for when this quarantine period is over.
The hyped pink clay mask from Alya Skin is a quarantine essential as it helps to detoxify and brighten your skin. It helps to close your pores and remove pollutants so your skin is invigorated with every use. With regular use, you will notice your skin feels cleaner and softer. It is made with natural ingredients so it is safe for sensitive skin.
Repair your skin while you sleep! This overnight repair treatment is a dual-purpose product for your skin. It exfoliates and rejuvenates your skin while also resurfacing and restoring its natural glow. Some of its active ingredients include glycolic acid, hydranov-P, and retinol. These products work on night shift so you can wake up to fresher and firmer complexion.
This is an all-in-one treatment that is designed to detoxify and brighten your skin. This mask is formulated for those with normal to oily skin. Its main ingredient is activated binchotan charcoal that absorbs impurities on the skin. It also contains sulfur to boost cell turnover, which results in having brighter skin.
Known as the free radical fighter, this skin care mask is an essential part of your self-care routine during quarantine period. It is made with aloe vera leaf juice that provides anti-inflammatory and soothing benefits to your skin. It is also made with plant extracts that assist in the natural skin renewal cycle so your skin is always glowing!
Another favourite of ours among the list of self-care essentials is this eye mask from Tanzee. Made with luxurious silk, this product is great to pair with your choice of masks from above. This will ensure that you will have a good night's rest, allowing the products to work more effectively on your skin.
Self-Care Essentials: Body Washes
A relaxing bath or shower is another great way to pamper yourself while on self-isolation. When you are feeling stressed and anxious from the horrible news, or struggling to maintain a productive work from home setup, these luxurious and indulgent body washes will save the day!
Experience a tropical escape in your own bath. With a fabulous lather, Treaclemoon Bath and Shower Gel is a special treat in a bottle that looks and feels great. Gentle on even the most sensitive skin.
Pamper your skin and body with this rich, skin conditioning body cleanser. It is made in gel formula that provides a nourishing lather to your skin. It cleanses without drying your skin; in fact, it moisturises and makes your skin feel soft and silky.
Velvet hair and body wash with argan and flax oils. This shampoo and body wash offers a creamy and dense lather that makes hair; easier to comb and gives skin a gentle feel. It leaves hair bouncy and full of body and the skin soft delicately scented.
More Self-Care Tips to Survive Quarantine
It has been said time and again that social distancing and self-isolation are vital steps to flattening the curve. But once you feel this starts to impact your mental health, it is important to take good care of yourself. On top of the self-care strategies recommended above, here are a few ways in which you can protect and preserve your mental health and overall well-being.
Take up a new hobby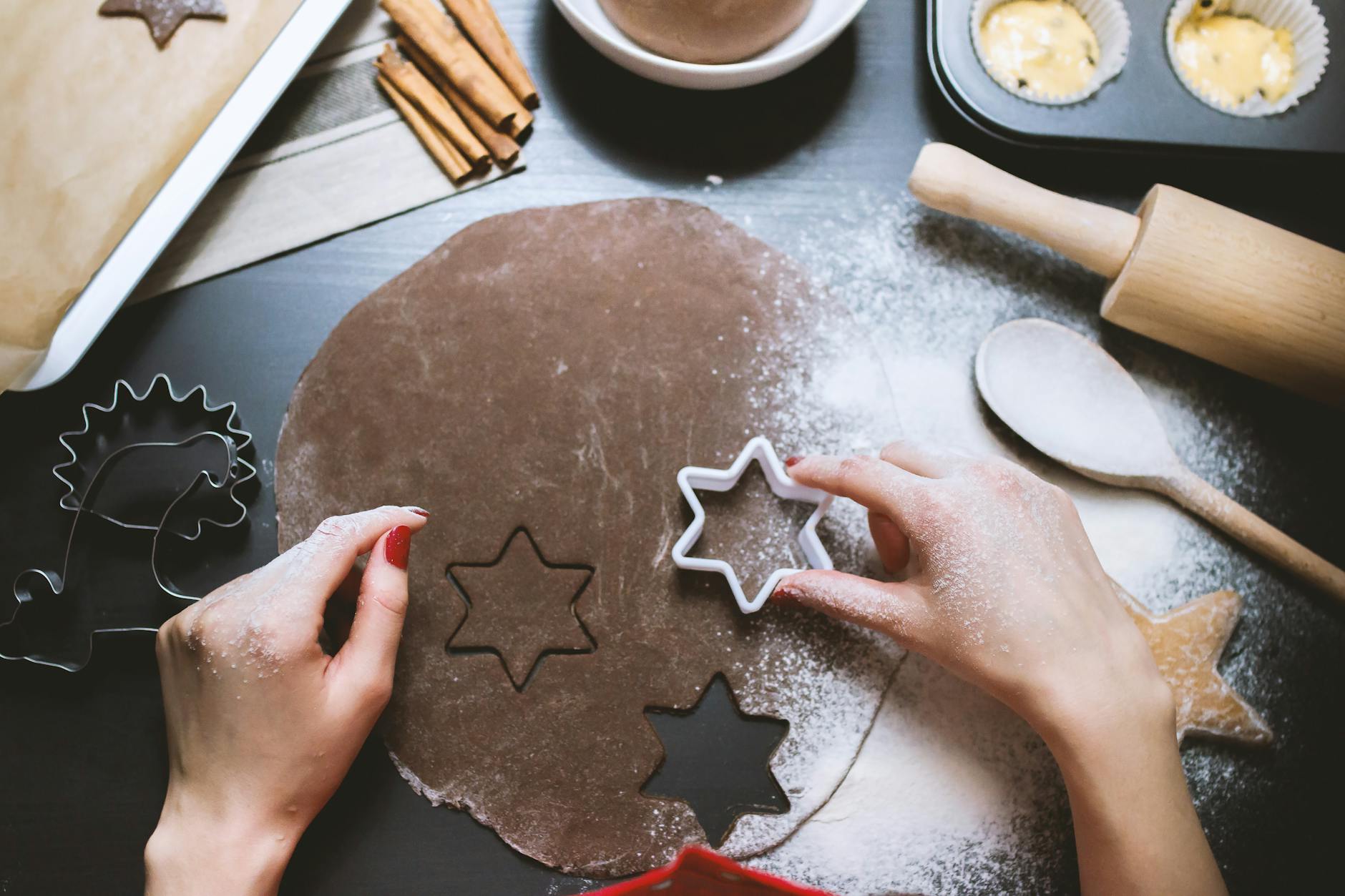 Staying at home for work and to maintain a sense of normalcy in your life is challenging in these times. This is a struggle that a lot of people deal with since there is a blur between the work-life aspect. You may want to consider adopting a new hobby or learning a new skill during this time. This will help distract your mind from what is going on outside and focus it on something creative.
Learning a new skill or keeping yourself busy with a new hobby is a great way to refresh your mind. It eliminates stress and exhaustion as you seek out a new passion.
Workout Regularly
Trying your best to stay fit is another challenge that comes with staying at home. But there are plenty of creative ideas you can do to workout at home and keep your fitness level up. For instance, you can do yoga or transform your home into a mini-gym. You can also go out into your backyard to do a few minutes of meditation each day. Every little step you take to promote physical and mental health is essential in these trying times.
Read a book
You probably have a few stack of books at home that you've been wanting to read but not have had the time to do so. Now is the perfect time to catch up on reading! Reading is one of the most productive activities you can do during this time of quarantine because it boosts your brain health and also emotional well-being.
Stay connected
Even when you are forced to stay at home and be isolated, it does not mean that you have to disconnect from the world, too. Technology is readily available to enable you to stay connected with your friends and family. Even when you are physically away from them, being able to talk to them via social media or Skype a few times each week (or once per day) is a good practice for your mental health. It will also help to ease your anxiety when you see your loved ones healthy and doing well.
How are you dealing with isolation and quarantine? Which of these self-care essentials are you currently using? Follow us on Instagram as we share more tips on how to make your quarantine more bearable and how you can keep yourself healthy!