The cold winter weather makes us want to indulge in extra pampering. Whether it's a longer bath sesh or a more nourishing skincare regime, now's a good time to give your skin and body the love that it deserves. If you're guilty of neglecting yourself lately, we're here to remind you about the must-have body care products for winter that will make you feel like the queen you are.
Treat yourself with these must-have body care products for winter
Chilling temperatures are here to remind you to give your body and skin that extra TLC. If you've been reaching out to the same products over and over again, it's time to switch things up.
Here are some products that you might not have thought of adding to your winter body care routine, but should! (You can thank us later!)
Lip Balm
Winter makes your skin prone to dryness. But when was the last time you moisturized your lips? Your puckers also deserve some love! A nourishing lip balm is what you need to keep your lips luscious throughout winter. Look for ultra-hydrating ingredients like jojoba oil.
What We Recommend: The Jojoba Company Lip Balm
Exfoliating Kit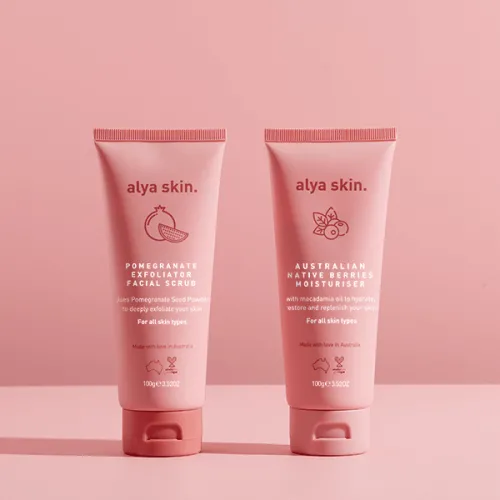 Winter is the best time to incorporate body care products like a chemical and physical exfoliator. It's time to get rid of the bumpy skin and reveal that smooth and vibrant skin. Ideally, your exfoliating kit must come with a body scrub and a body mitt for a deeper exfoliation experience. You can also apply a body lotion after for lasting hydration.
What We Recommend: Alya Daily Skincare Package
Body Polish
Give your skin that extra pampering this winter with a body polish. It infuses your skin with vital nutrients while removing dead skin cells. Thus, you end up with incredibly soft and revitalised skin that looks youthful.
What We Recommend: Salt By Hendrix Body Polish Pink Grapefruit + Vanilla
Hand & Nail Cream
Keep the skin on your hands supple and your nails strong throughout winter. If you neglect them, it can make your skin look aged faster. Investing in a hand and nail cream is a smart decision.
What We Recommend: Enbacci Brightening Hand & Nail Cream
Body Wash
A body wash is an everyday-use product that most women have in their daily body care routine. However, we recommend that you step it up for winter by choosing a formula that is meant for conditioning and infused with hydrating properties for a glowing skin throughout the chilly, winter months.
What We Recommend: Dermalogica Conditioning Body Wash
Body Lotion
A lotion is a must-have for winter. However, you need to choose a more nourishing formula for winter to ensure that you can enjoy long-lasting moisturizing and firming effect on your skin.
What We Recommend: Ecotan Coconut Body Milk
Body Exfoliating Mitt
No one wants dry and dull skin for winter. For this reason, we've picked a body exfoliating mitt as one of those products you need to incorporate to your beauty routine throughout the season. It's great for daily exfoliation to reveal a brighter, smoother skin. It's also ideal if you want to prep your skin for winter self-tan.
What We Recommend: Louvelle Glow Glove
Body Mist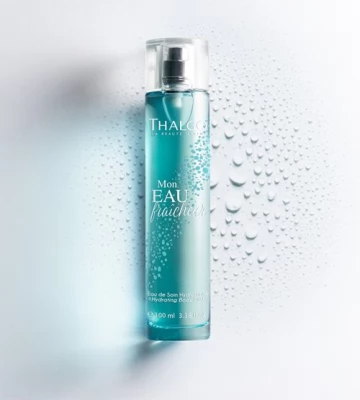 Body mists help to hydrate your skin. As a bonus, it also leaves your skin with that subtle yet pleasant aroma so you feel fresh all day. It's one of the most underrated body care products you need in your arsenal for winter and beyond.
What We Recommend: Thalgo Hydrating Body Mist
Which of these body care products do you have in your winter routine?
Did we miss any product that should be on this list? We'd love to hear your thoughts and recommendations below!