It's not just a new year but a new decade! This calls for a major beauty movement that will shape a brand new decade. The beauty industry is thriving and it brings a lot of innovation to keep things exciting for beauty professionals and enthusiasts alike. This guide is all about the top 2020 beauty trends that will get you excited about what's to come not just for the new year, but also for the decade ahead.
Bright Eyeshadow
It's time to give a break to your traditional black mascara or smokey eyes. The arrival of 2020 calls for experimentation on coloured hues on your eye makeup. While eyeshadow gets the focus here, you can also experiment with bright colours on your lashes or eyeliners. Don't be afraid to mix it up with the deep blues, greens, and bright pinks. It is definitely a standout beauty trend that will make waves in 2020.
Metallic Manicures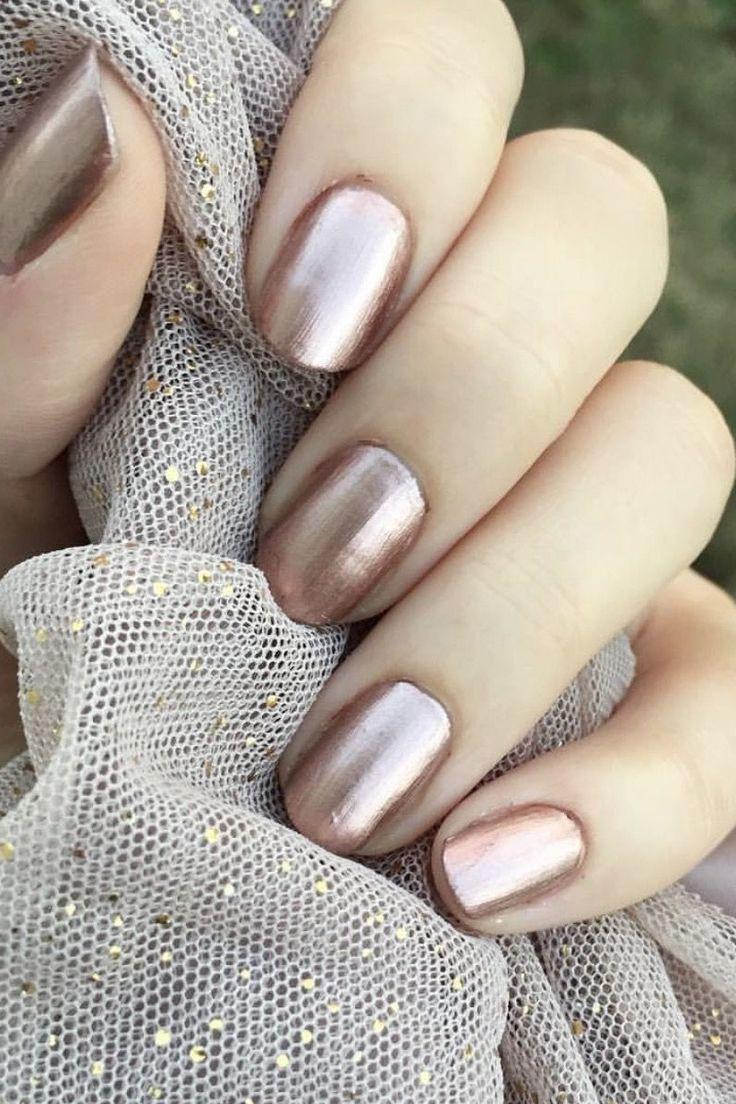 Metallic manicures might be a go-to option for the holidays. But even when the holiday season has come and gone, you can keep the shimmer and shine on your nails throughout the new year. The look of metallics and glitters on your nails is going to have a major moment this year, as one of the top 2020 beauty trends!
Beauty and trend experts predict that icy platinum, rose gold, and other shiny hues will make your nails look ahead of the curve!
Mid-Length Haircut
For 2020, one of the best haircuts to go for is the mid-length hair. Celebrity hairstylists describe this haircut as straddling between a bob and a lob (long bob). But this haircut is definitely on the shorter side. What makes the mid-length haircut a great trend to try for 2020 is that it is versatile in terms of styling. You can style it in an updo or low ponytail, or just let it down. Either way, you will a lot of good movement but can also be styled sleek and polished.
The versatility and endless options for styling make the mid-length cut one of the top 2020 beauty trends.
Less-Is-More Foundation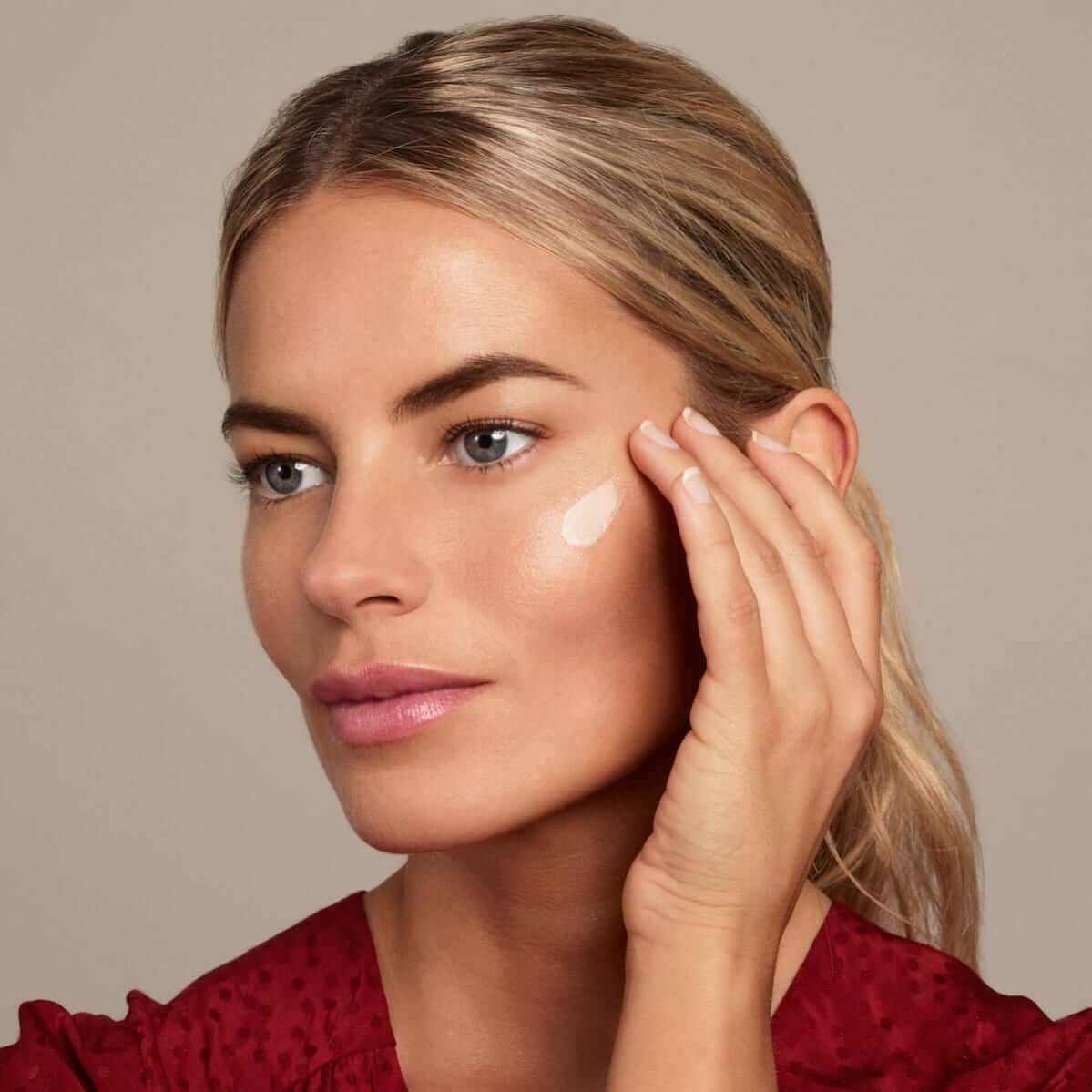 Even before 2020, there has been a preference for natural-looking makeup bases. The popularity of the no-makeup makeup look is proof of that. For 2020, this trend will continue as celebrity makeup artists prefer the use of natural-looking and radiant skin foundation as a base.
The less-is-more approach is going to be a top beauty trend for 2020. This is made possible by new innovations in the manufacture of modern foundations wherein the formulas offer maximum coverage with the use of less product. These formulas are easy to blend into the skin for a dewy finish.
Classic Blue (Pantone Color for 2020)
Classic Blue is the Pantone Color of the Year for 2020. As such, this is a great idea to incorporate into your style if you are looking to switch up your hair colour for this year. In particular, this is a great hair colour option if you want something that is bold but easy to pull off. As the no-frills name would suggest, there is nothing fancy about this colour but it isn't boring either.
When you choose to dye your hair blue for the new year, though, make sure to see a professional colourist. Changing your hair colour blue will mean your strands will undergo an intensive process. The hair must first be pre-lightened to remove the yellow tones; otherwise, using a blue hair dye will turn your hair colour to green. The good news is that the maintenance that follows can be as light or intense as you would want it to be. Depending on how vibrant the colour is, you might need to replenish the tone every two weeks.
Clean Beauty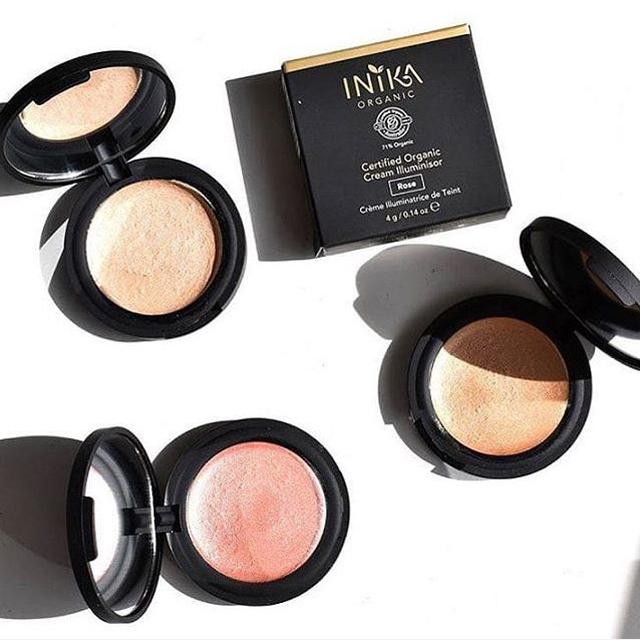 The clean beauty movement is something that has been around over the past half-decade or so. It gathered momentum in 2019 and will only be bigger in 2020. But many brands have jumped on the bandwagon, claiming to offer clean and organic beauty without full discretion or transparency. As a result, there was a tide of greenwashing in the market.
In 2020, expect to see a stronger fight against misinformation in the beauty industry, especially with green beauty products. It also pays to study the reputation of the brand to see how they have exhibited ethical practices in the manufacture of beauty products in the past, or if they are simply riding the wave of the green beauty bandwagon to get the support. We are proud to stock some of the notable green beauty brands that use ethical methods including Inika, Hello Hair, and Davines.
Which of these 2020 beauty trends are you most excited about? Follow us on Instagram and Facebook so you can get tips and ideas on how to rock these trends!